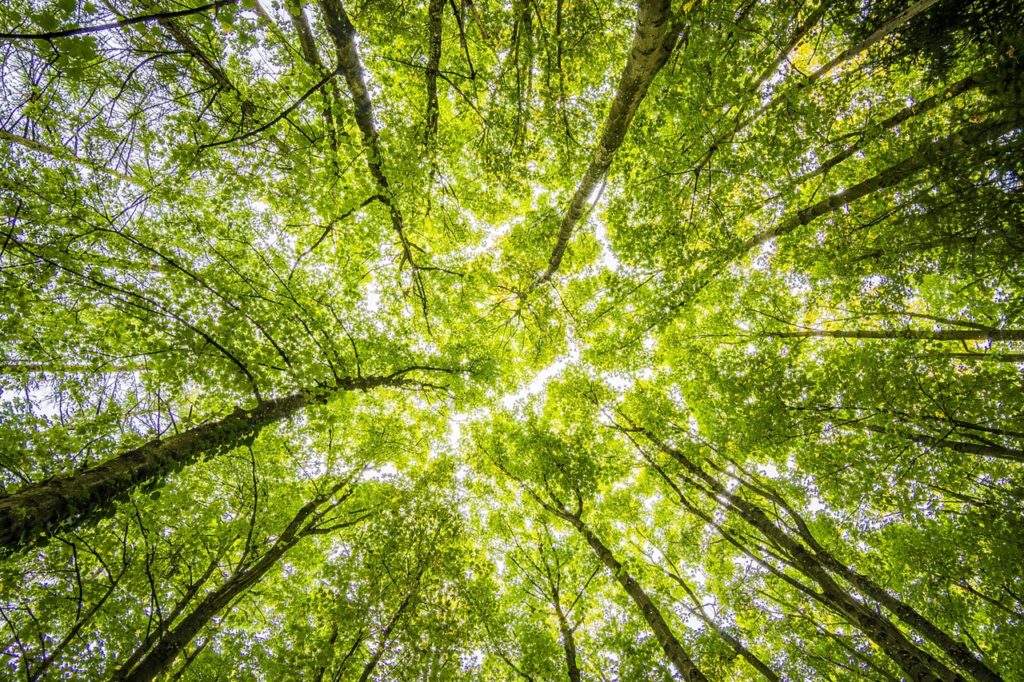 We regularly perform not-so-random acts of kindness directed at helping the people and places that we love.  People who have seen Watoga State Park in West Virginia come back to it time and again.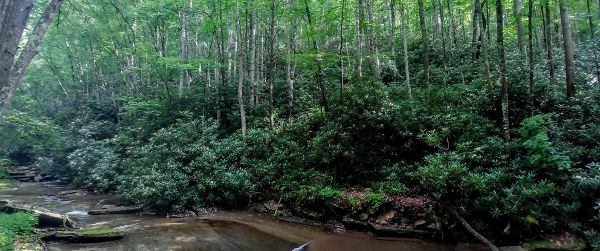 They come for the trails and the big trees. They come for the fish in the lake and the mountain air. When hikers flick fallen branches off a trail or choose to leave only footprints they are part of a large network of volunteers who love and support Watoga State Park. Little things count.
Donate here!  Become a Friend of Watoga

Here are things you can do to help Watoga
Enjoy the park! Simply by using it, Watoga's guests help show the value of public lands and waters preserved for everyone.
Fish! The lake is stocked with trout. Volunteer to help at a fishing derby.
Ride a bike, hike a trail, paddle a canoe! Or learn inside stories of history and happening via the Watoga Blog. You can also learn about trail work opportunities with others in all seasons of the year.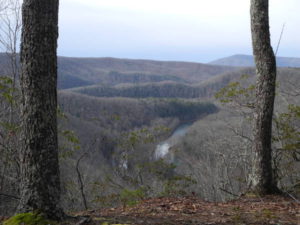 Learn about Wild Edibles or Art in the Park. (Also, volunteer to help put on those events.)
Spread the word! Bring friends and families to Watoga, then share your memories.
Run as well as hike – there are trail races each August. A half marathon is a grand way to see 13 miles of woodland trails. (Some effort is involved.) The 5K trail race is a joy.
Learn fascinating facts! The park puts on hundreds of nature programs each year, most with neat activities for children. Learn woodsy skills. Dutch oven cookery is especially popular.
Travel in time. Watoga's history remains visible today. Stay in a cabin built by the Civilian Conservation Corps 80 years ago, hike a ridge trail as old as the hills, see trees over 300 years old.
See new things! (Wildflowers spring to mind. Also fawns and bear cubs.) Nature is self-renewing. So are we.
Meet more Watoga volunteers through the Watoga State Park Foundation, a (501c3) nonprofit. Doing good can be lots of fun. There's strength in numbers.
Visit Watoga!