The Watoga Astronomy Forecast site
The Watoga Foundation is applying for Dark Sky Park designation from the "International Dark Sky Association" (IDA) as part of the Watoga Dark Sky Project. Light at night can be problematic for wildlife, insects, and even human health. The IDA created the Dark Sky Places Program in 2001. IDA encourages communities worldwide to adapt responsible lighting policies.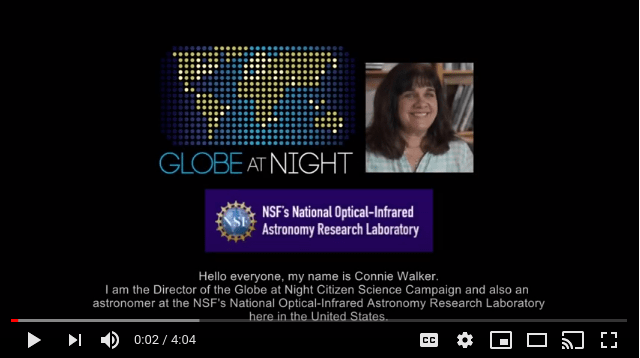 Watoga State Park, at 10,000 acre, harbors diverse ecosystems . Watoga is bordered in part by the Monongahela National Forest and Calvin Price State Forest. It is already blessed by natural darkness due to its remote location.
There are 60 communities, parks, reserves, sanctuaries and planned developments that have met the program's rigorous standards. As a result, these places have fulfilled the application status to achieve official Dark Sky Places status. The Watoga State Park Foundation is currently working to join IDA. This would make Watoga the first Dark Sky State Park in West Virginia. Watoga Foundation will provide education programs, postings and star parties to help bring awareness of the benefits of keeping our skies dark at night as part to the Watoga Dark Sky Project.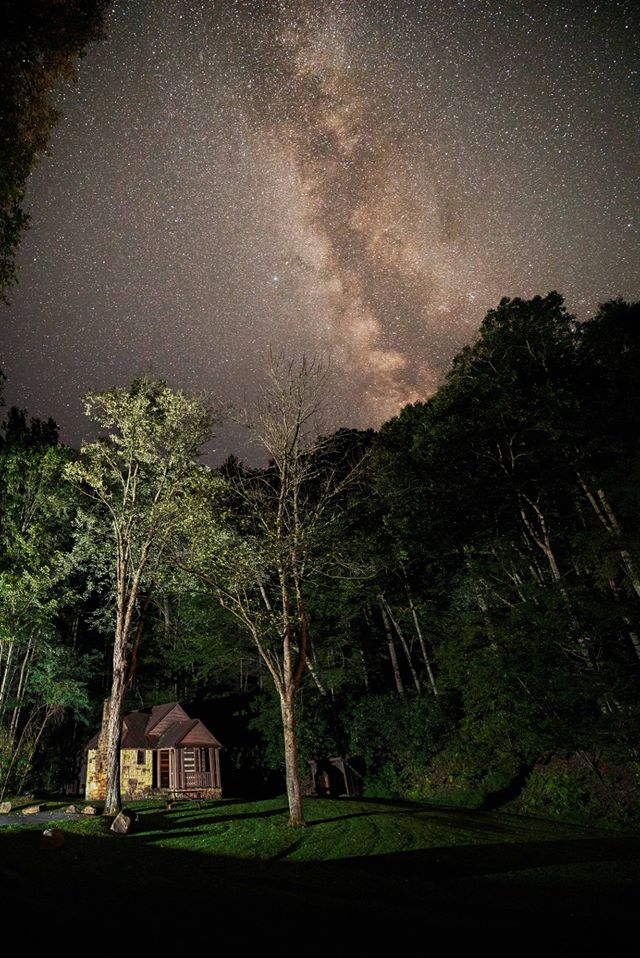 Please follow the dark sky facebook page for information, education programs and star party dates