April 15 – 22, 2023  is International Dark Sky Week. Find out what you can do to lessen your lighting footprint.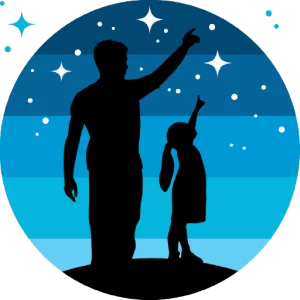 "Light pollution is increasing at 2x rate of population growth and 83% of the global population lives under a light-polluted sky."
"It may seem harmless, but light pollution has far-reaching consequences that are harmful to all living things. Effective outdoor lighting reduces light pollution, leading to a better quality of life for all. The dark sky movement is working to bring better lighting to communities around the world so that all life can thrive."
Join us this International Dark Sky Week to learn more about the movement, and discover the night where you live.
_____
On October 18, 2021, Watoga State Park, along with nearby Droop Mountain Battlefield
State Park and Calvin Price State Forest, became West Virginia's first International Dark Sky Parks. Stay up to date with events on our Facebook page. 
These parks, which span 19,869 acres in Pocahontas County, are
located in one of the darkest regions in the East. The designation was awarded by the
International Dark-Sky Association (IDA), a nonprofit organization based in Tucson,
Arizona, that strives to protect the night skies from light pollution.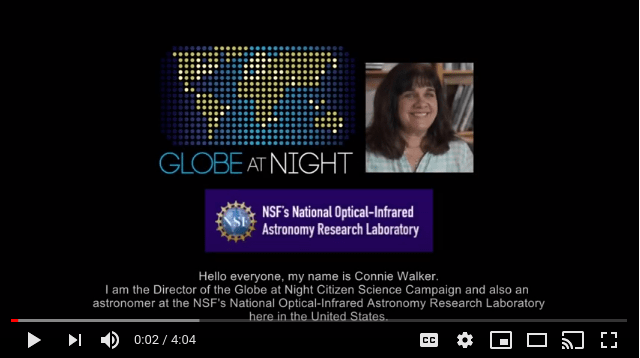 Light at night can be problematic for wildlife, insects, and even human health. The IDA
created the Dark Sky Places Program in 2001. IDA encourages communities worldwide
to adapt responsible lighting policies.
Watoga State Park, at 10,100 acres, harbors diverse ecosystems. Watoga is bordered
in part by the Monongahela National Forest and Calvin Price State Forest. It is already
blessed by natural darkness due to its remote location.
Watoga is now just one of 84 dark sky parks in the U.S. In addition to protecting the
night sky from light pollution, the new designation helps raise awareness of these parks
and dark skies as resources for residents and visitors from around the world.
Watoga joins an elite group of communities, parks, reserves, sanctuaries, and planned
developments that have met the program's rigorous standards. As a result, these places
have fulfilled the application status to achieve official Dark Sky Places status. Watoga
Foundation will provide educational programs, postings, and star parties to help bring
awareness of the benefits of keeping our skies dark at night as part of the Watoga Dark
Sky Project.
Please follow the Dark Sky Facebook page for information, educational programs, and
star party dates.
The Watoga Astronomy Forecast site