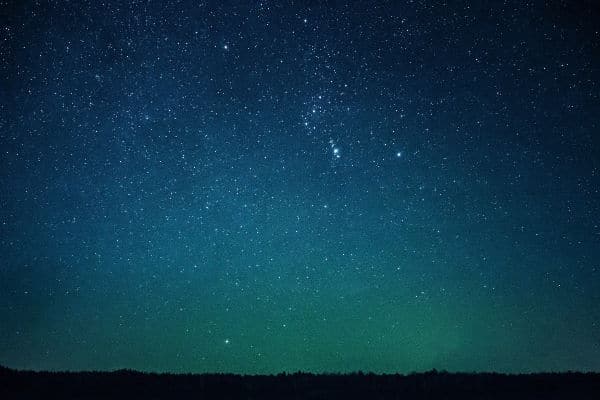 Talk about a park with views and news! Happy News Year from Watoga State Park. It's going to be a memorable one here in this 10,000-acre magical forest.
You may be wondering why I wrote Happy "News" Year to start this blog. To begin with, it's going to be a busy news year for Watoga State Park, dominated by the Dark Sky Project and synchronous fireflies. But rest assured that there will a variety of Watoga news in 2021.
Learning the Basics of Accurate and Factual Newswriting
But first, a little background about how I became interested in journalism and how I learned to write a news story.

At Pocahontas County High School (WV) in the 1970s, I was first introduced to newswriting by journalism teacher, Grace Jane Wigal. In those days before computers, spell checks, and print-on-demand technology, Mrs. Wigal expertly taught us how to put together the high school's first-ever newspaper, the Smoke Signal—mostly by hand.
The newspaper staff conducted interviews utilizing the 5 W's and H (who, what, when, where, why, and how), took their own photos, and watched as stories came to life on a Royal manual typewriter. Then the tedious process of carefully cutting (yeah, with scissors) from an 8-1/2" x 11" sheet of paper began. Next, we carefully glued those articles onto a layout template. After that, Mrs. Wigal sent those pages to the printer while we waited impatiently to see the end result.

Notably, Mrs. Wigal's leadership and guidance in the 1970s and 1980s helped her students consistently produce award-winning newspapers and yearbooks. Furthermore, many newspaper and yearbook staff members won state and national journalism awards. Moreover, multiple students under Mrs. Wigal's direction pursued degrees and careers in journalism, including me.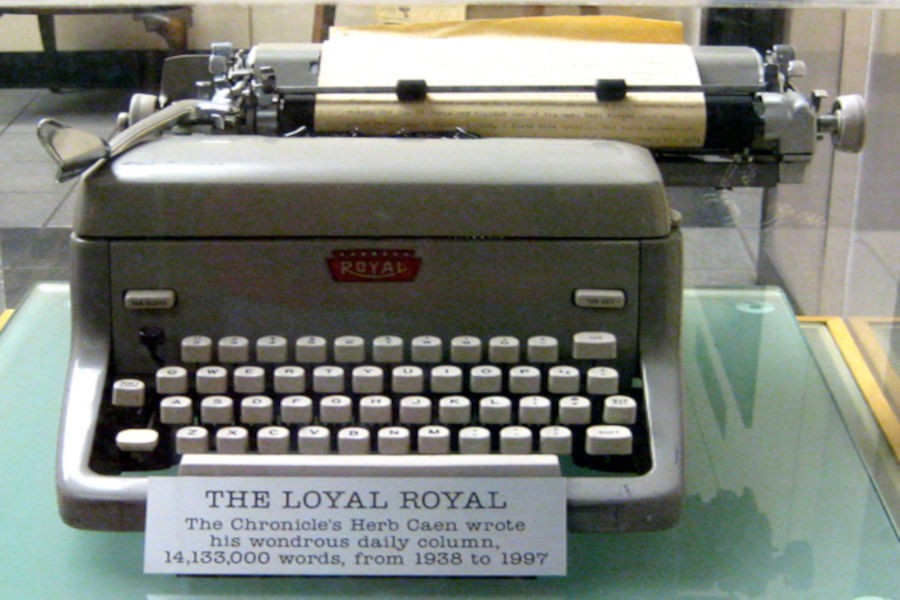 Above all, Mrs. Wigal taught us how critical it was to accurately report facts.
Newswriting Dreams: My Role Models, and Their Inspiration and Impact
After PCHS, in 1989, Mrs. Wigal earned a Doctor of Law degree (J.D.) from the West Virginia University (WVU) College of Law. From 1989-1992, she practiced law with Steptoe and Johnson, a Clarksburg, West Virginia law firm. Later, Mrs. Wigal taught aspiring attorneys as a professor at the WVU College of Law, serving as Director of Academic Excellence, Director of Legal Research and Writing Program, and Director of Appellate Advocacy Program. She is a retired Teaching Professor Emerita.
Thank you, Mrs. Wigal. You will forever have a special place in my life, along with my Dad, for motivating me to pursue my newswriting dreams. Not only did she set the bar high for myself and others, but she also explained why. Years ago, she gave me permission to call her "Grace," but she's fondly known to me as Mrs. Wigal. However, she will always be THE TEACHER who inspired me to aim for more than what I thought I could accomplish.
And here's a special thank you to Mr. William P. McNeel for the influence and impact you have had and still do in my writing and editing career. Mr. McNeel is an editor emeritus of the Pocahontas Times (WV). Additionally, he's a well-respected historian and a board member of the Watoga State Park Foundation.
News You Can View at Watoga
Which brings me back to the topic at hand. For Watoga, 2021 could be one of the busiest news years ever for Watoga State Park. Here's why:
First, Calvin Price State Forest, Droop Mountain Battlefield State Park, and Watoga State Park recently submitted a joint application to the International Dark Sky Association (IDA). If approved, all three will be designated as a Dark Sky Park encompassing more than 20,000 acres in scenic Pocahontas County. Additionally, I'll be on-site at Watoga several times throughout 2021. I'm going to have a lot of fun detailing what those breathtaking views could mean for you.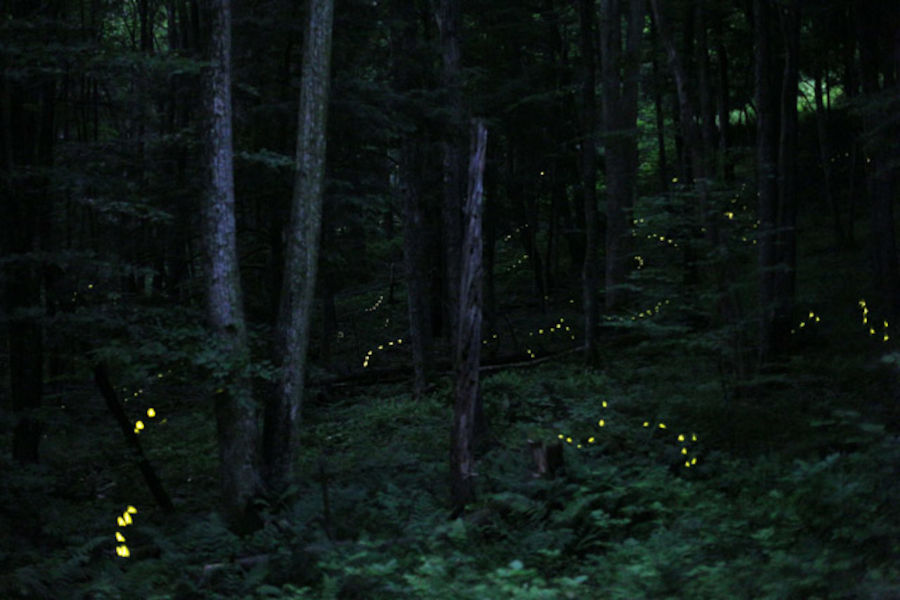 Second, the discovery of synchronous fireflies at Watoga could mean more big "news" for you. Officials have confirmed the existence of this wondrous species in a location yet to be disclosed publicly. Additionally, the Dark Sky Project and those lightning bugs are intertwined. Likewise, I'll explore why and how both of these impact Watoga and you in the near future.
Third, I'm also going to write about improvements at the park that will enhance your stay or visit.
Fourth, I'll be penning a unique, two-part, Ten Best Things to Do at Watoga article.
Fifth, there will be personal anecdotes and adventures from visitors and myself while growing up at Watoga. For instance, there even may be some never-before-published news.
News You can Use
In conclusion, please check out the February 1 issue of Wonderful West Virginia magazine for news about Watoga. You can explore subscription options by clicking here.
Happy News Year. Until next time, signing off from Watoga's Wild, Wonderful World of dark skies and synchronous fireflies.

About the Author
John C. Dean is a writer, editor, blogger, and journalist. He credits Mrs. Wigal for helping him earn a journalism degree with a focus on newswriting from WVU. John lived on-site at Watoga for 16 years. You can send your news tips to him at .