Ah, those summertime sights, sounds, and smells entice many people to visit Watoga each year. This summer was no different.
From the children splashing about in the pool's crystal-clear water to a family of deer meandering alongside a mountain stream, there's always something to fill your senses in this 10,000-acre park.
Wildlife, Back to Nature, and Dark Skies
Raccoons, bats, and owls highlight the summertime night sights and sounds, but the dark skies alone are worth a visit to Watoga. Here, you can see the Milky Way along with other galaxies, planets, and constellations. You can even "wish upon a star!" And don't forget to chase or catch a lightning bug or two during your summertime visit!
Recently, the International Dark-Sky Association recognized Watoga, along with Calvin Price State Forest and Droop Mountain State Park, as West Virginia's first Dark Sky Parks.
Special thanks to photographers Tiffany Beachy, Donna Dilley, Angela Hill and Brian Hirt for sharing their photography with Watoga State Park Foundation.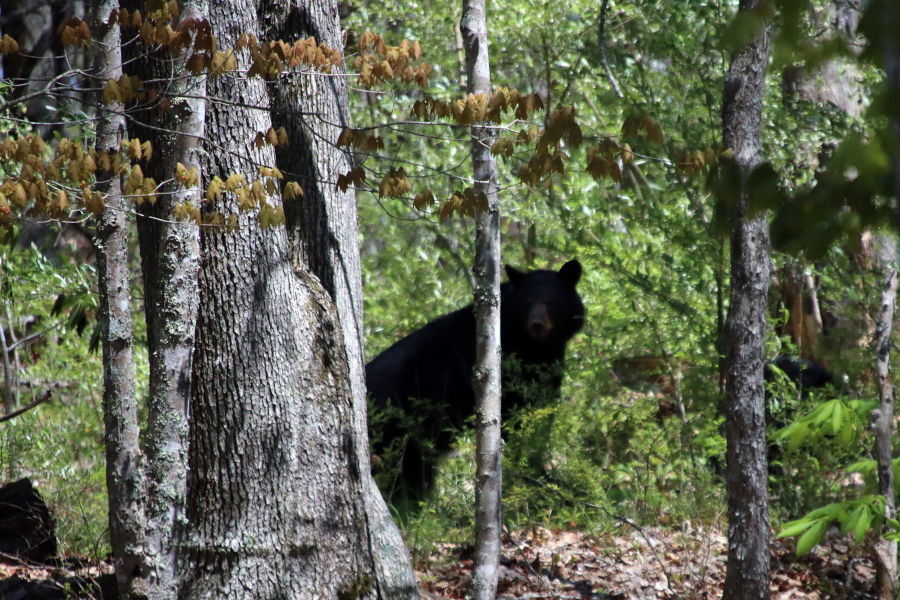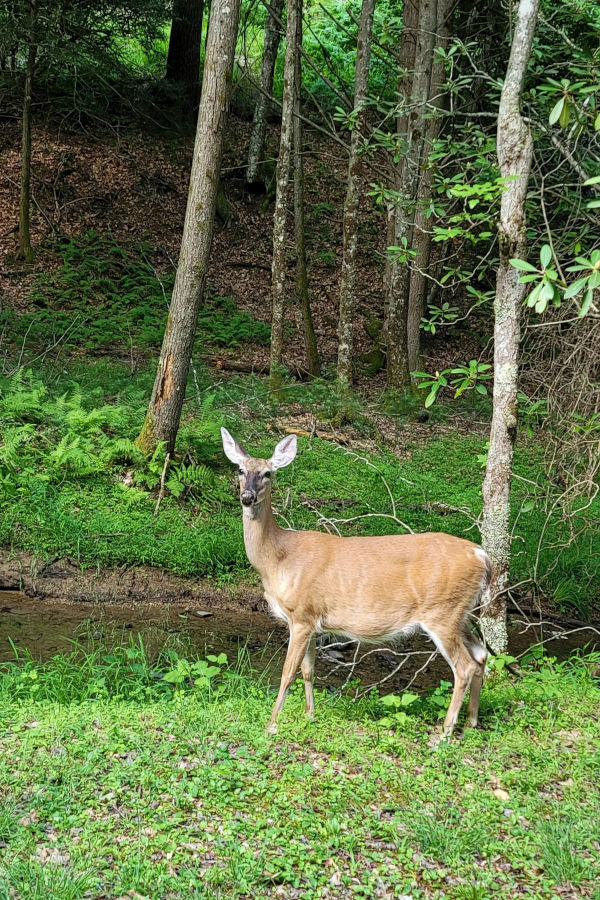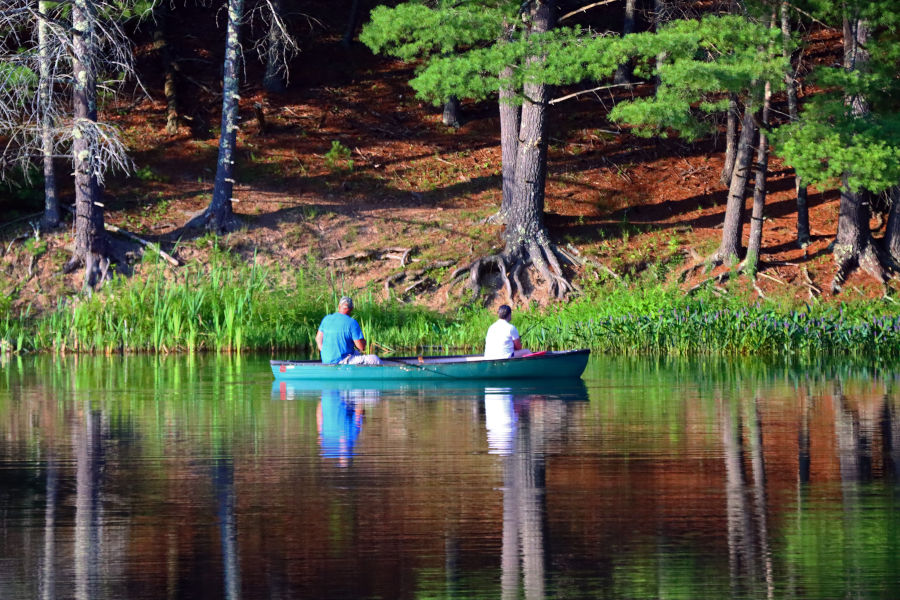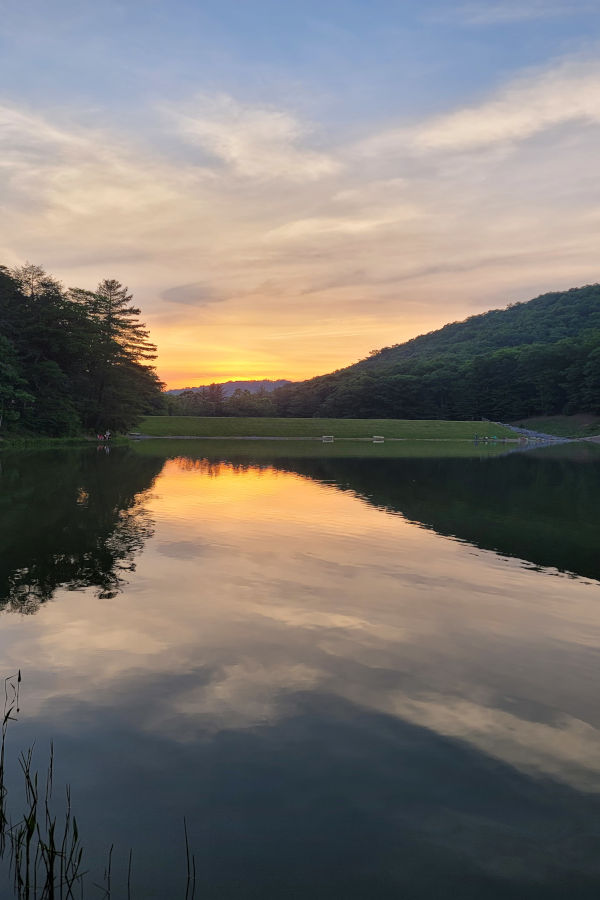 Summertime Views For You!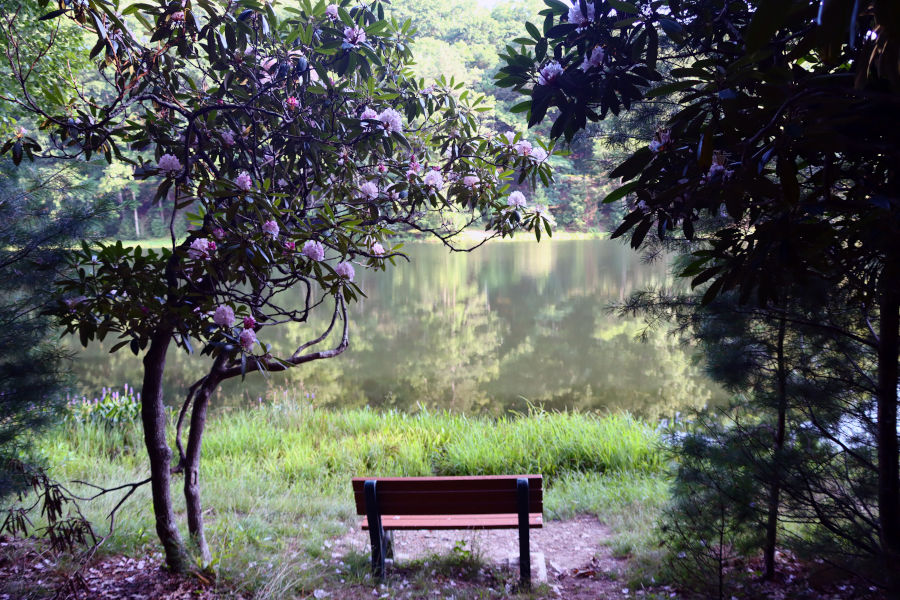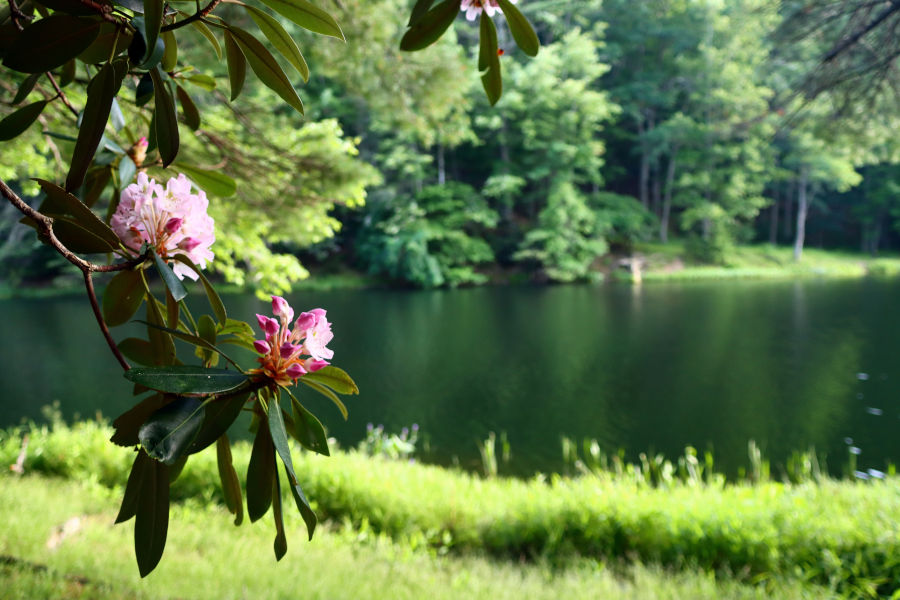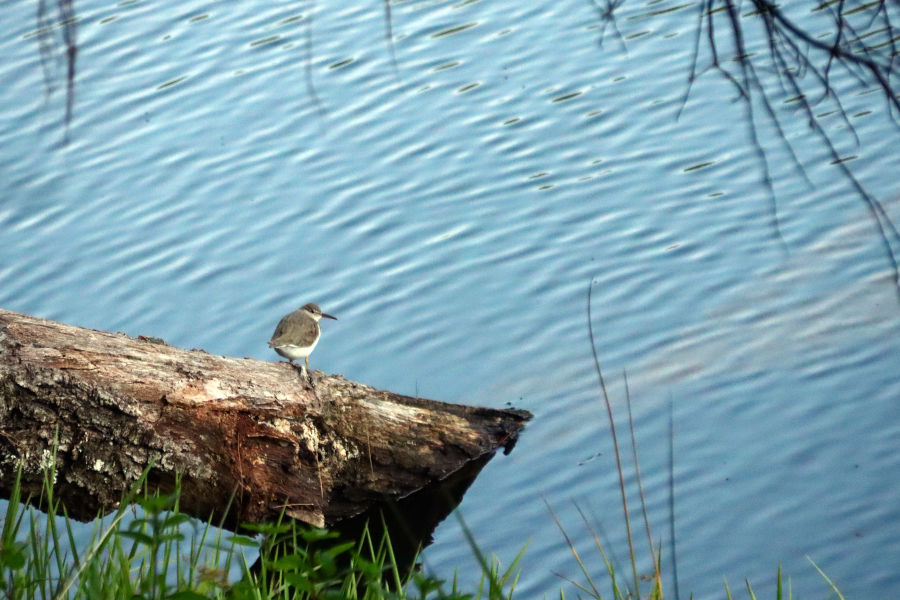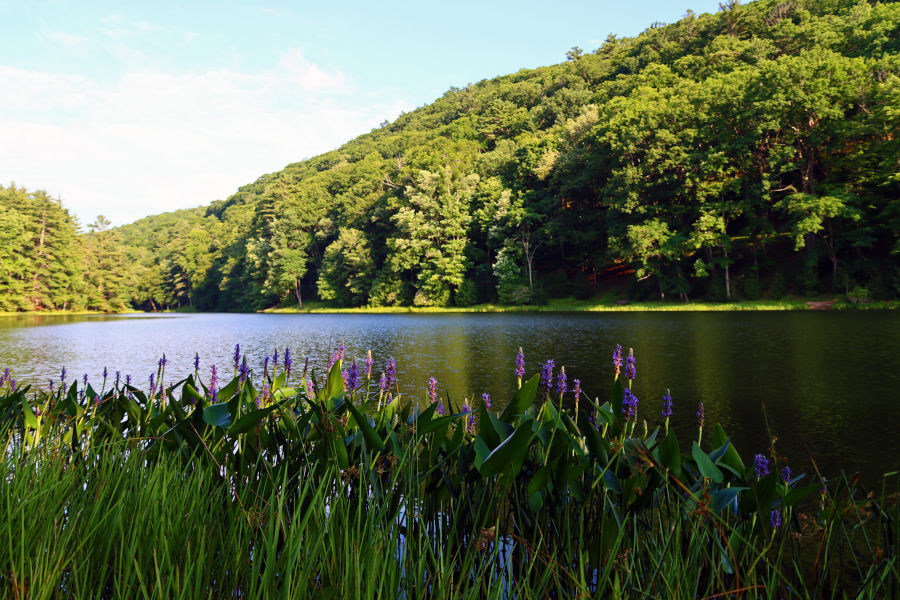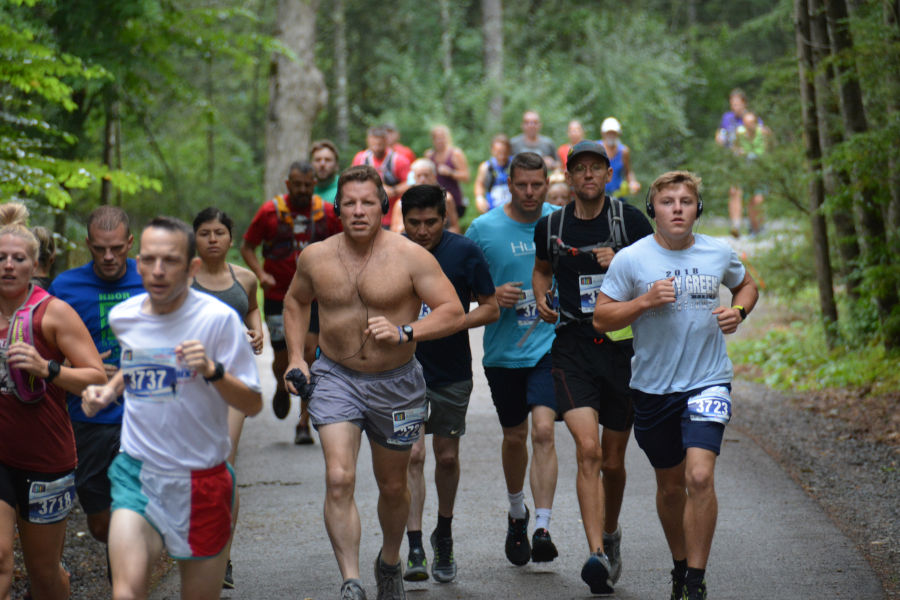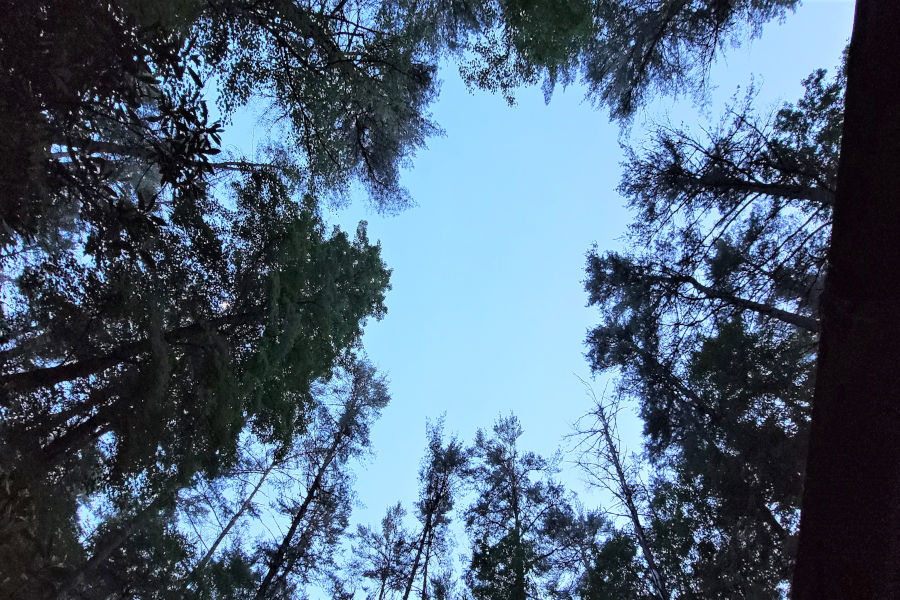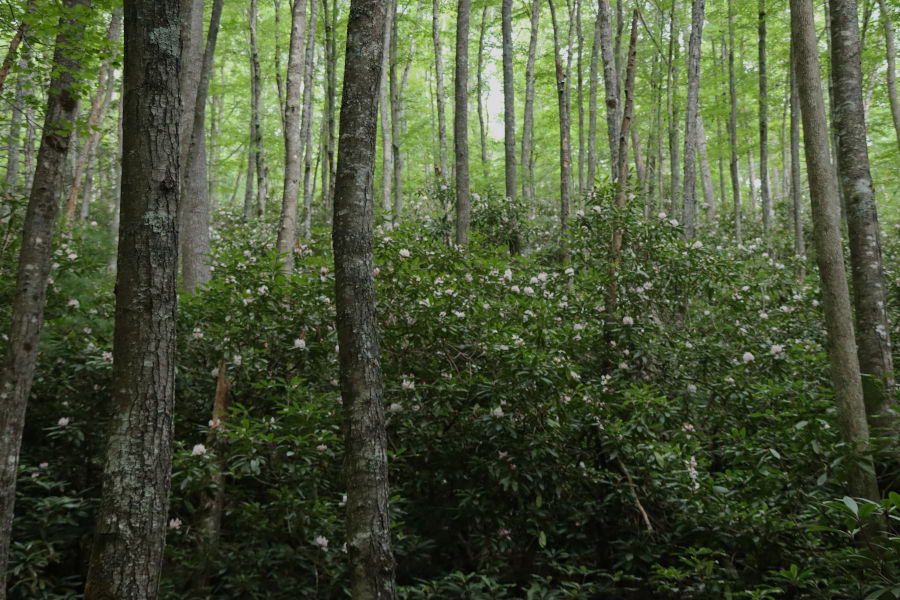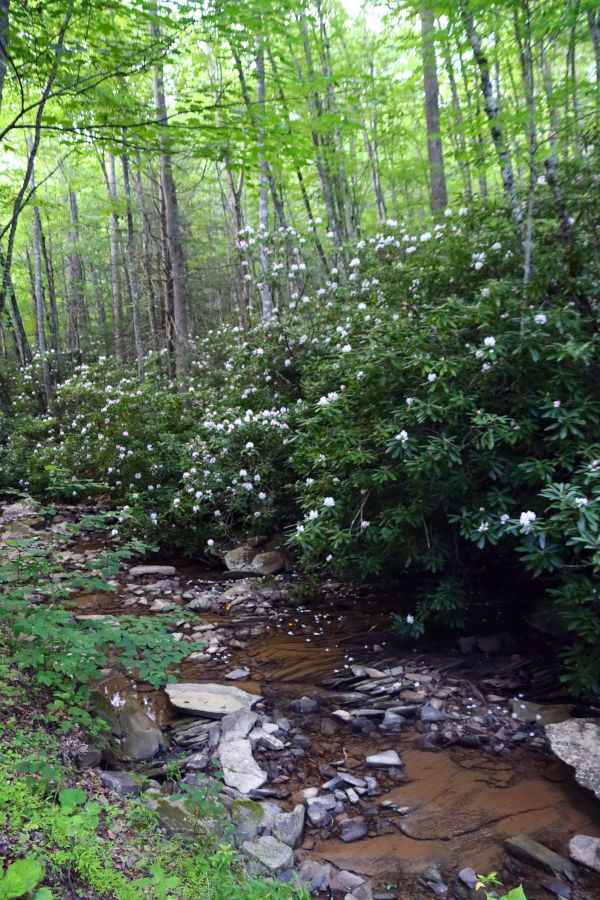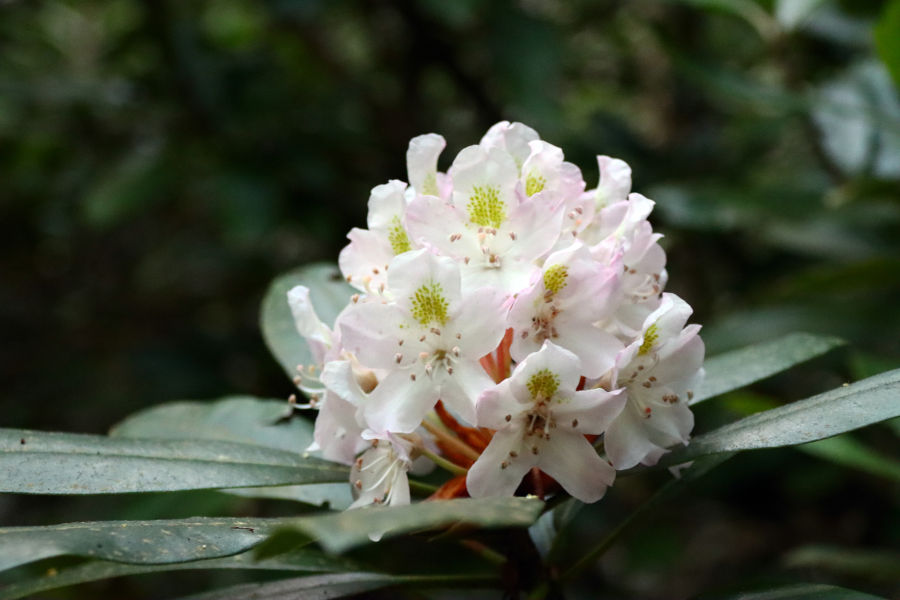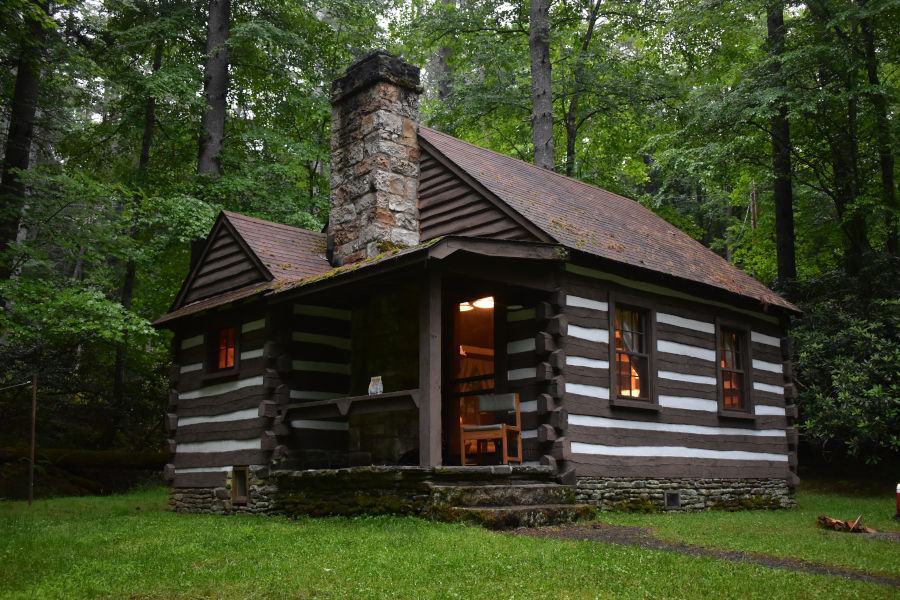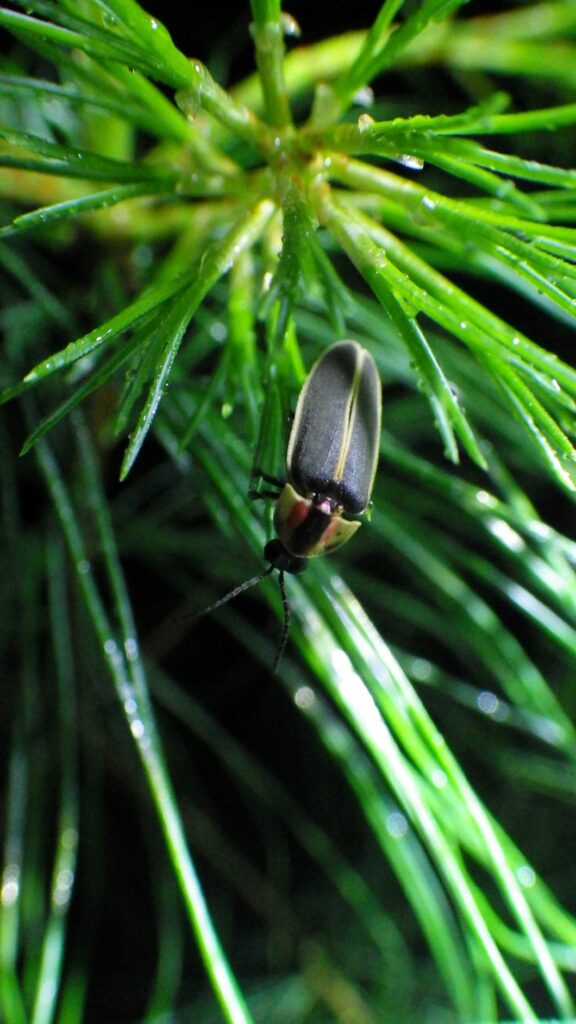 Summertime, summertime . . .