We have great places to stay and great places to play!  Welcome to Watoga!
Hope you can be here a few minutes.  Get to know us a little.  We have the most return visitors of any West Virginia State Park.  Come see us soon!
Stay at  Watoga
Check out what people say about our cabins  and our campgrounds
If you are looking for a hiking wilderness adventure, check this one out
Something a little more tame?
We have a kids friendly swimming pool and great playgrounds.  Paddle boats on the lake.  Amazing mountaintop overlooks.  Best soft serve ice cream in the universe at Jack Horner's Corner in Seebert.   Beautiful mountain valley around nearby Hillsboro, WV.
Experience Watoga's old growth forest!
Watoga State Park is 10,000 acres.  The southwestern section of the Park is unmaintained Wilderness.  Hike the Burnside Ridge Trail to access this area.  Allow yourself several hours to get out and back.  Further south from this area is the Spice Run Wilderness Area of the Monongahela National Forest.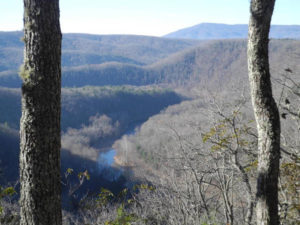 If you have questions, be sure to contact us.