INSIDER TIPS ON GREAT FALL DRIVES
Roads less traveled, where to find them and why they're worth it.

Reprinted with permission from Blue Ridge Country magazine's September/October 2021 issue. For subscription and other information on the magazine, please go to blueridgecountry.com.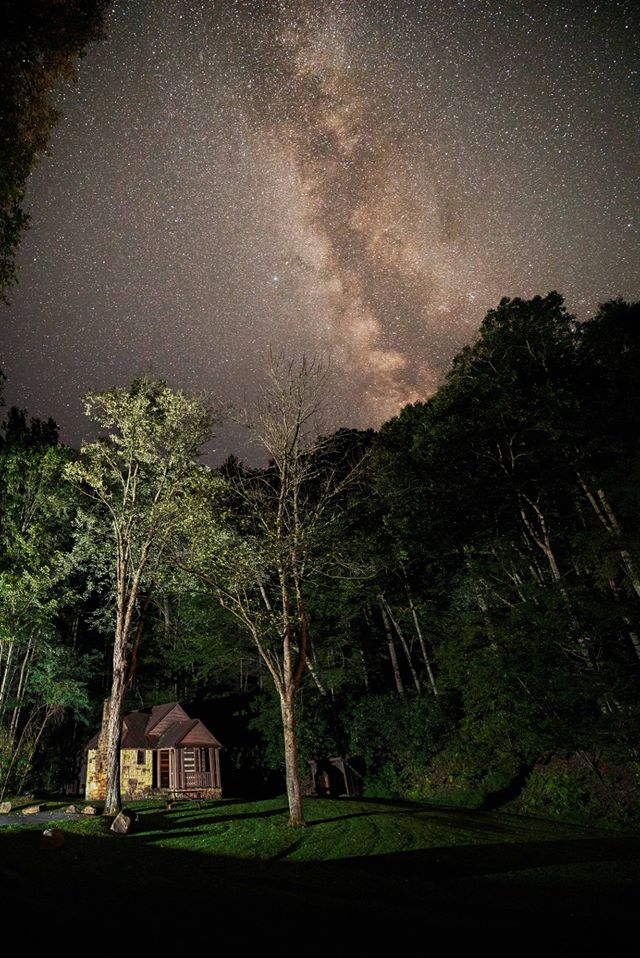 By ANGELA MINOR
One of my favorite pastimes when I was at college in the foothills of the Smoky Mountains was hopping in the car and just driving. Any backroad was fair game. I "discovered" small ponds with baby geese; old-timey stores with giant wheels of cheese under glass domes; service stations where they washed your windshield; unimproved mountain roads where the quietness was vast; and, roadside stands of produce where an overall-clad fella would tell me all about this year's tomato crop and how his honeybees were doing.
In tandem with these mini-journeys it happened…I read the new book "Blue Highways: A Journey into America" by William Least Heat-Moon. The rural roads on my paper maps (picked up at the service station, unfolded once, never to return to their original shape!) were drawn in blue just like the ones used by the author of this now classic book. Somehow, I felt a kindred spirit with his goal of "just paying attention" to the world around him.
And I still wonder where that road goes…
Our featured travelers also explore their blue highways in the Blue Ridge…and that has made all the difference (Robert Frost).
Let's meet them!
WEST VIRGINIA
"Let nature take over all your senses," says John Dean, a writer, journalist and editor. "Backroads trips in and around Watoga State Park are a chance to get reinvigorated and inspired by the amazing discoveries along the way. Watch for black bear or deer roaming through the forest. Fill your lungs with fresh mountain air; hear the sounds of nature at work and stand in places so silent that it can be deafening; visit a pioneer cabin; and, maybe even see a ghost," he adds with a smile.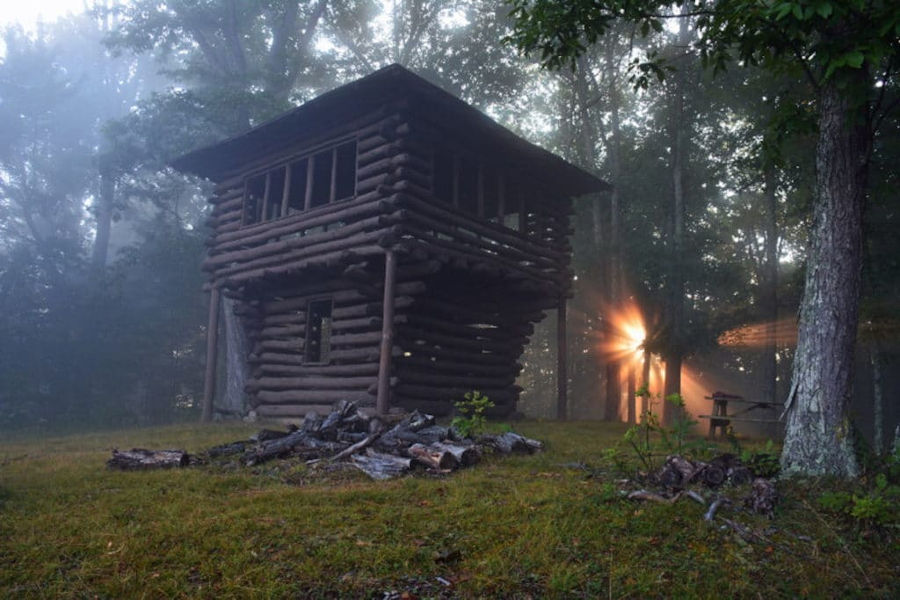 Generations of Dean's family have called this region home. "My grandparents' 211-acre farm bordered the park. They worked with the CCC to 'build the park.' And, my dad worked there for 43 years. One of my uncles was West Virginia's first-ever game keeper; and another was a founding member of The Watoga State Park Foundation" (where Dean now serves as a member of the board of directors). "And I lived on site for 16-plus years," he states.
Dean welcomes fellow travelers to experience "the peak months of autumn in nature's paradise with hues of orange, red and yellow" at a park "so remote that GPS will not find specific directions to it! Once you visit," he concludes, "you'll return year after year, especially in the fall. Each autumn when I depart, those rustling leaves whisper my name to return…and I do."
Top Fall Drive Picks:
• U.S. 219 or SR 39 to Watoga State Park
• SR 92 through the adjacent Calvin Price State Forest
More info: watogafoundation.org; wvstateparks.com/park/watoga-state-park