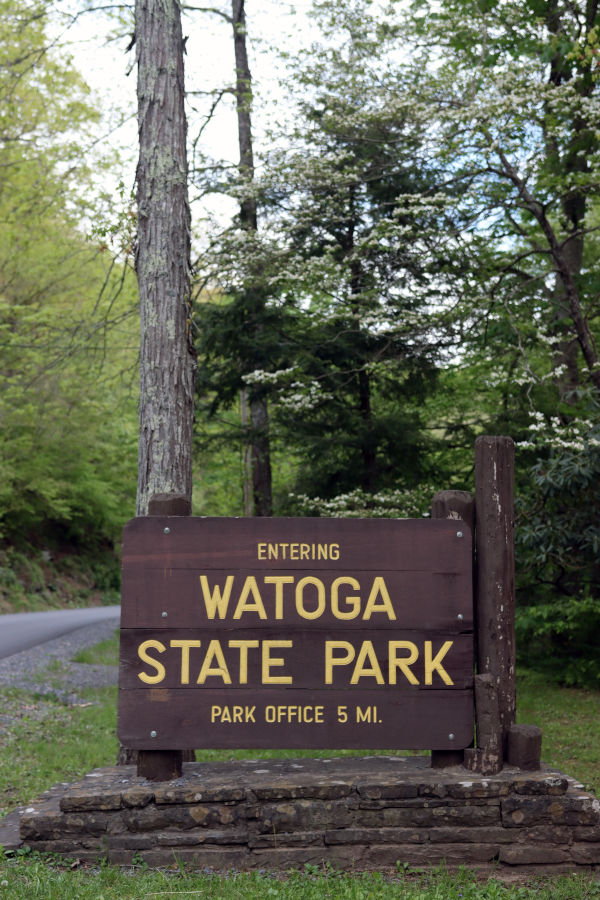 Editor's Note: Spring photos at Watoga State Park always catch our eye. This year's images are presented through the eye of Angie Hill, a Pocahontas County resident. Angie is Director of Accounting at the West Virginia School of Osteopathic Medicine.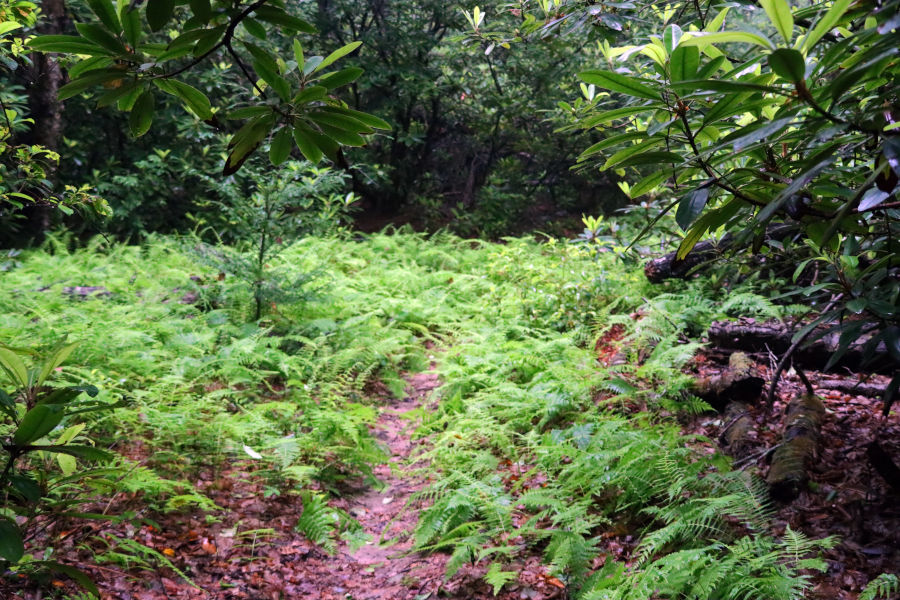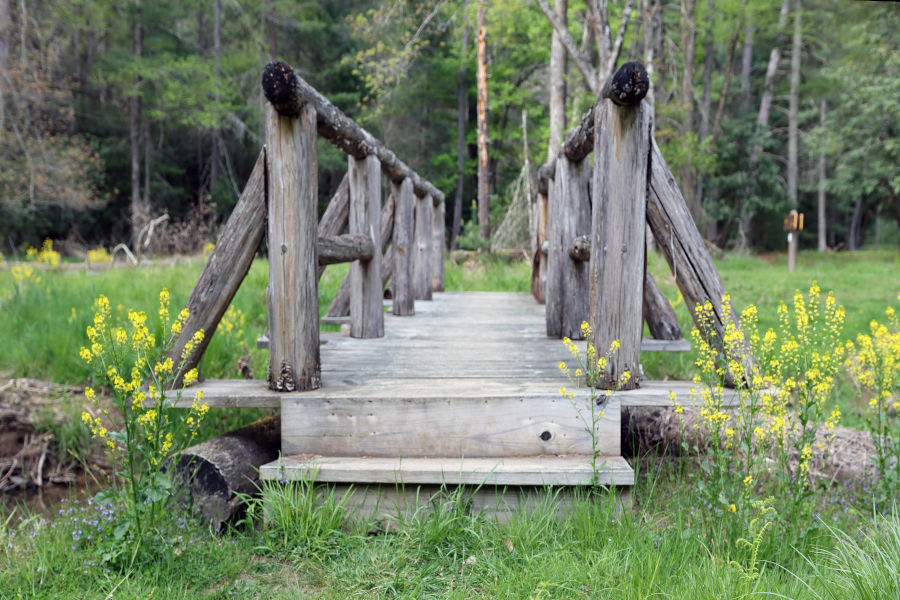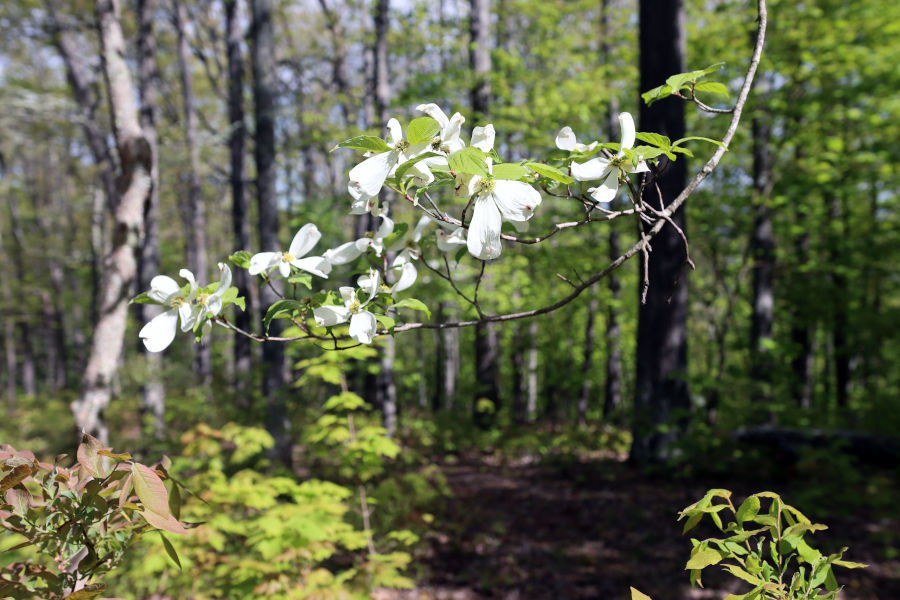 Even More Spring Photos . . .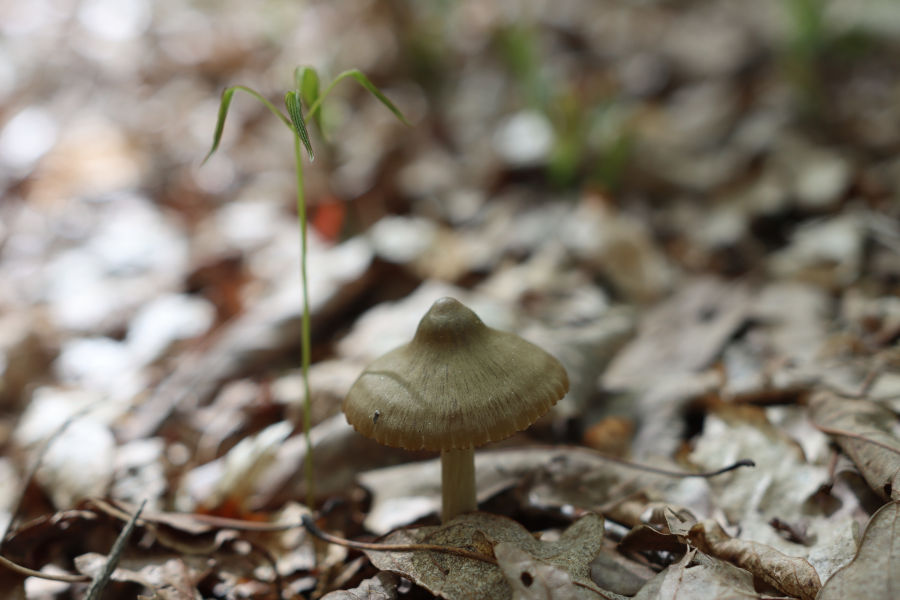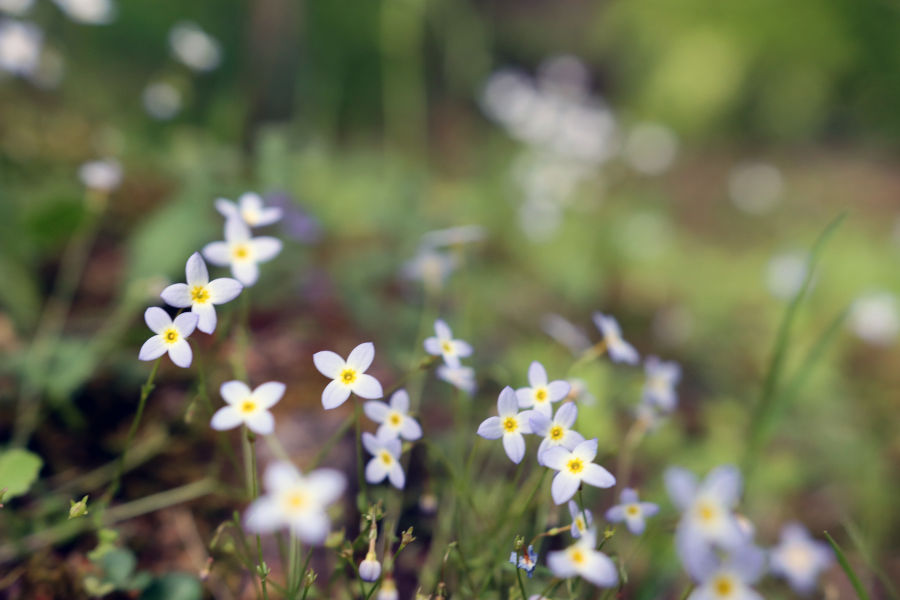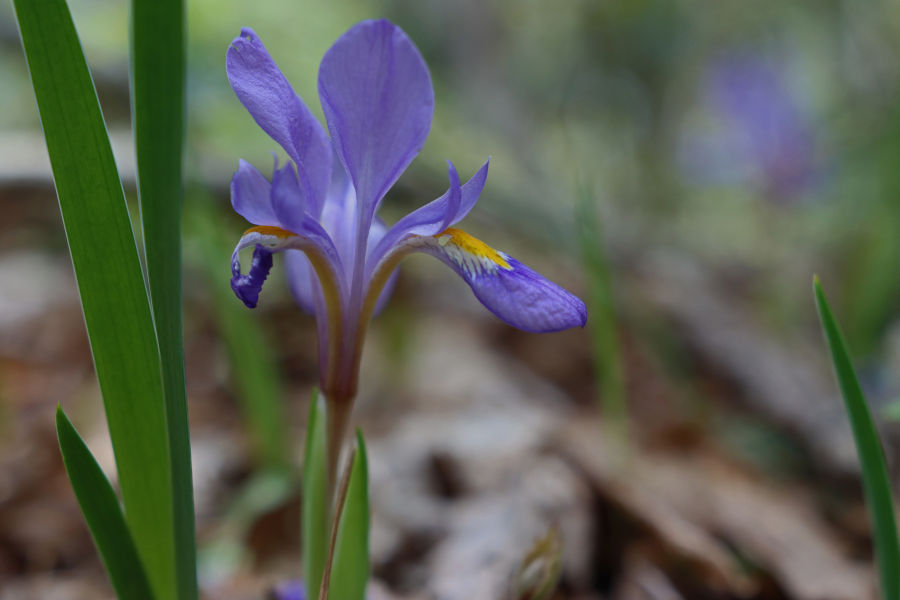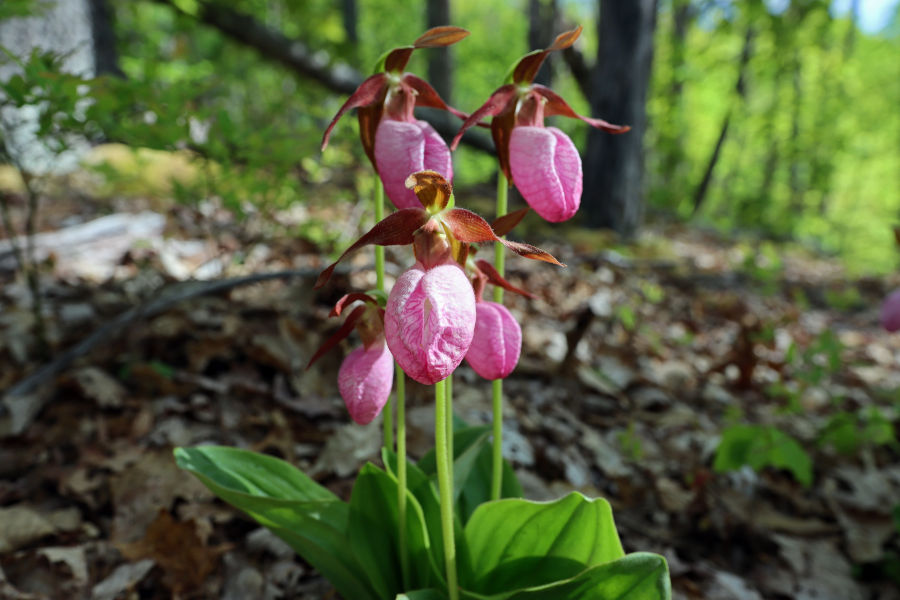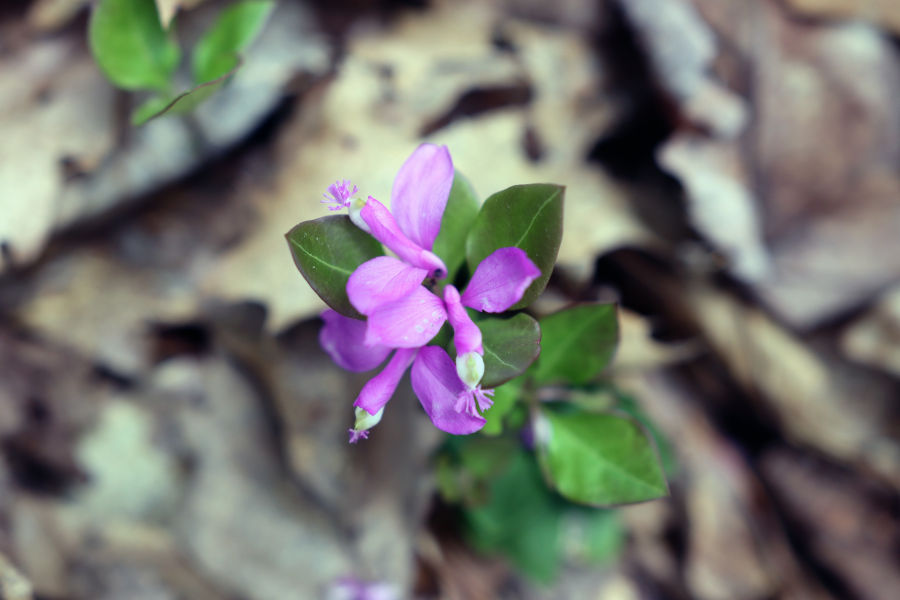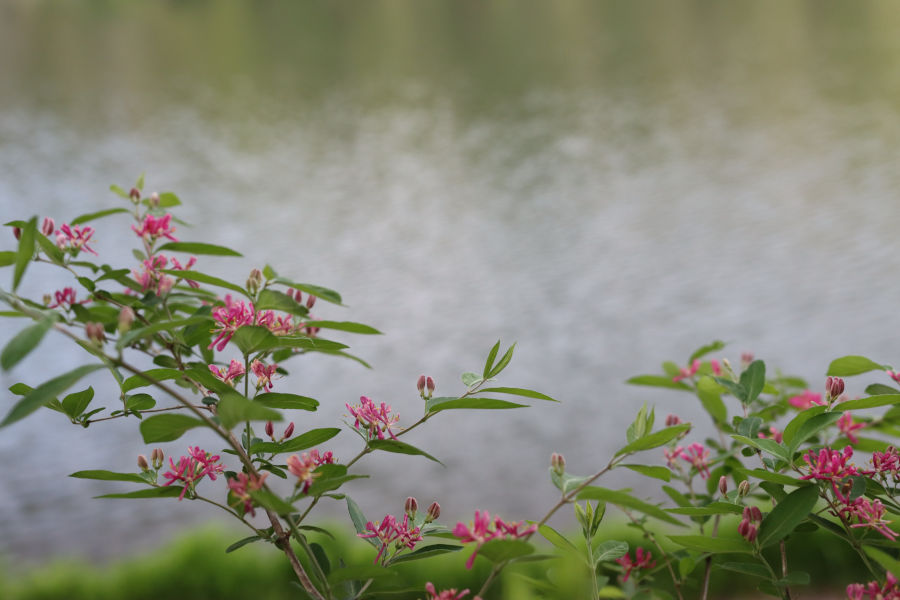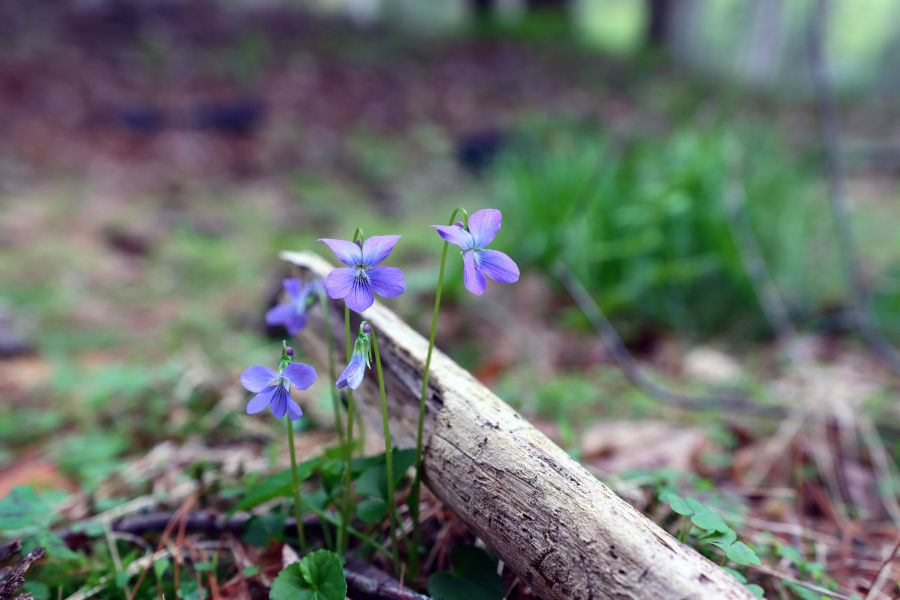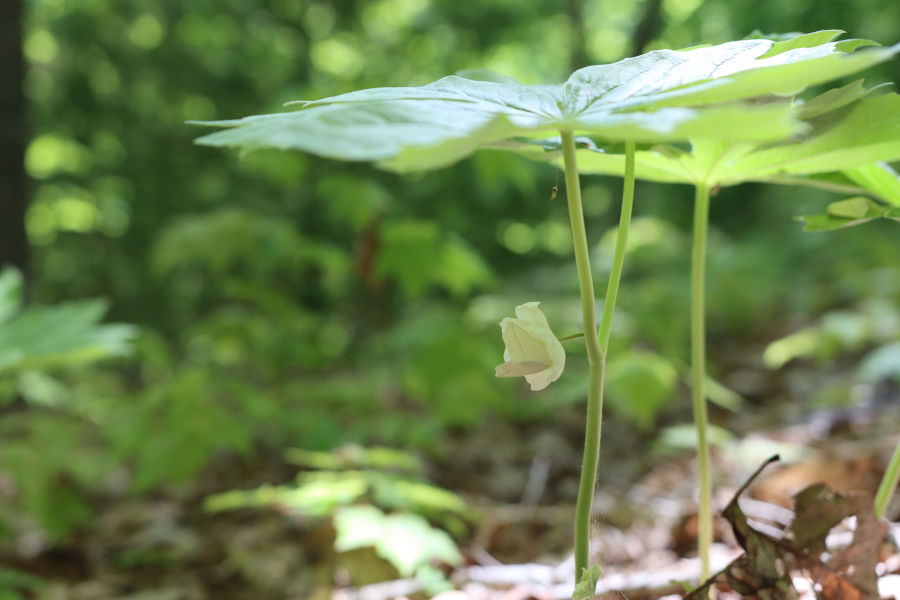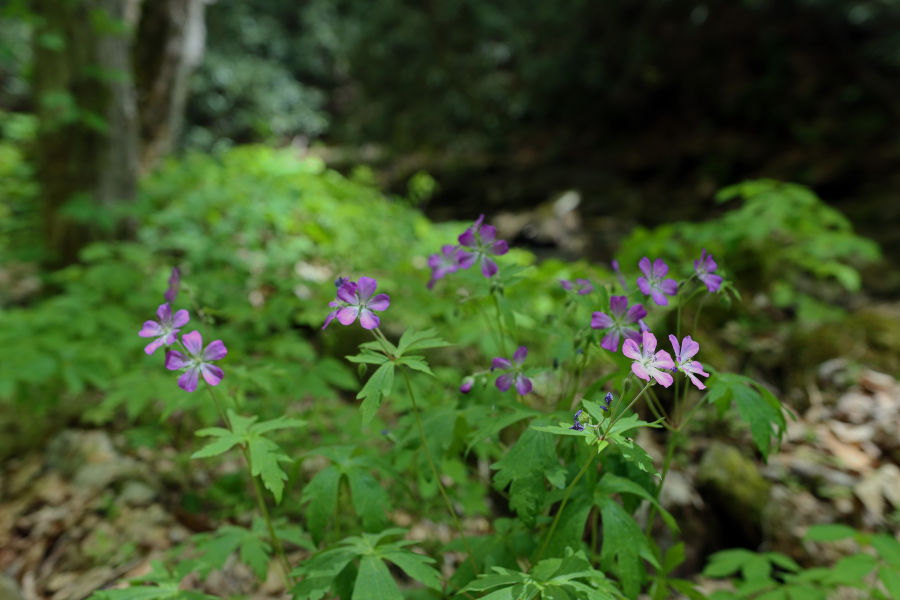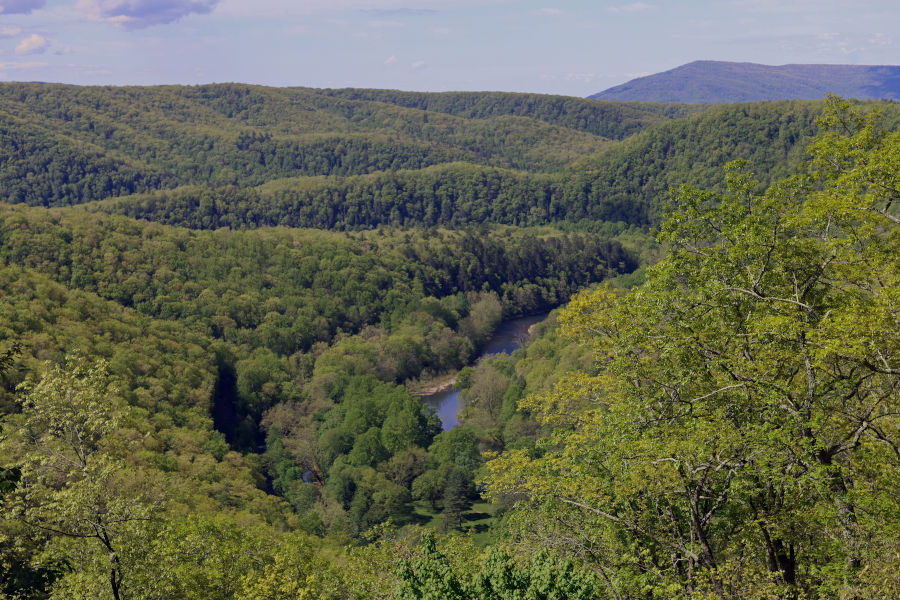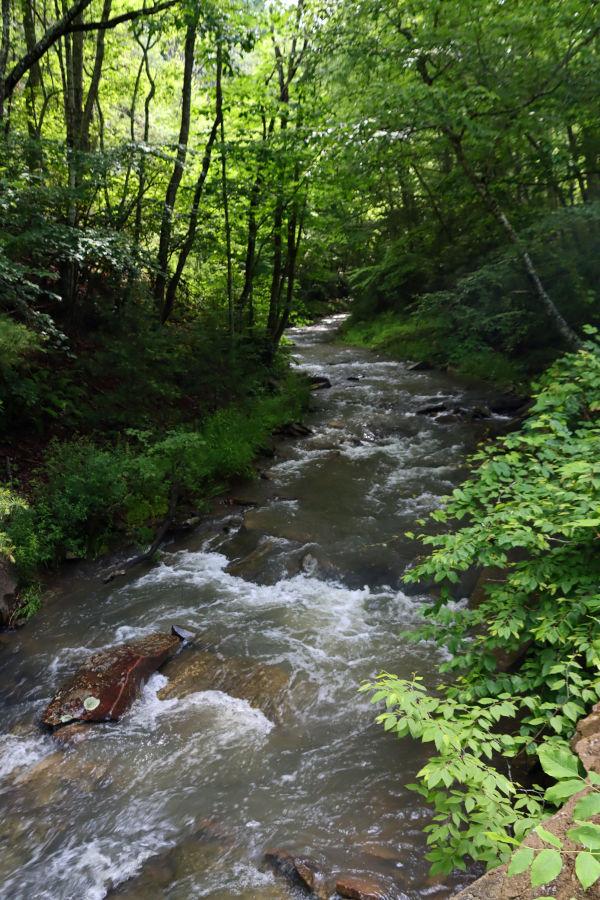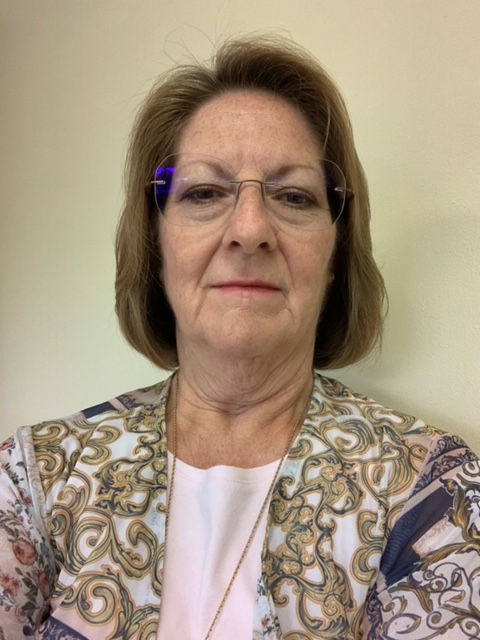 Angie Hill often explores Watoga's 40 miles of trails and scenic overlooks. The first item she always packs in her camera and lens.
"Photography has always been an outlet for me, said Hill. "It gets my mind off the stressful things in life and helps me focus on the delicate flowers, the curiosity of wildlife, the magical mossy and pine tree forests, and the magnificence of sunrise and sunset. Photography and hiking help me realize that there are much larger things in life than my troubles and brings a different calmness that all will be just fine in time."