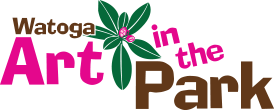 Thousands of people visit Watoga State Park to escape urbanity. Others come to hike or run on wooded mountain trails or to experience scenic vistas along with nature's sights and sounds. But, there's a unique group of individuals who immerse themselves in the utter calm at Watoga. Throughout the year, they visualize, dream, and create works of art. Thus, at the 4th Annual Watoga Art in the Park this Labor Day weekend, art and nature come together. Talented artists, artisans, musicians, and photographers will take center stage.
The free event features hands-on workshops, juried fine arts and crafts, live music, and of course, food.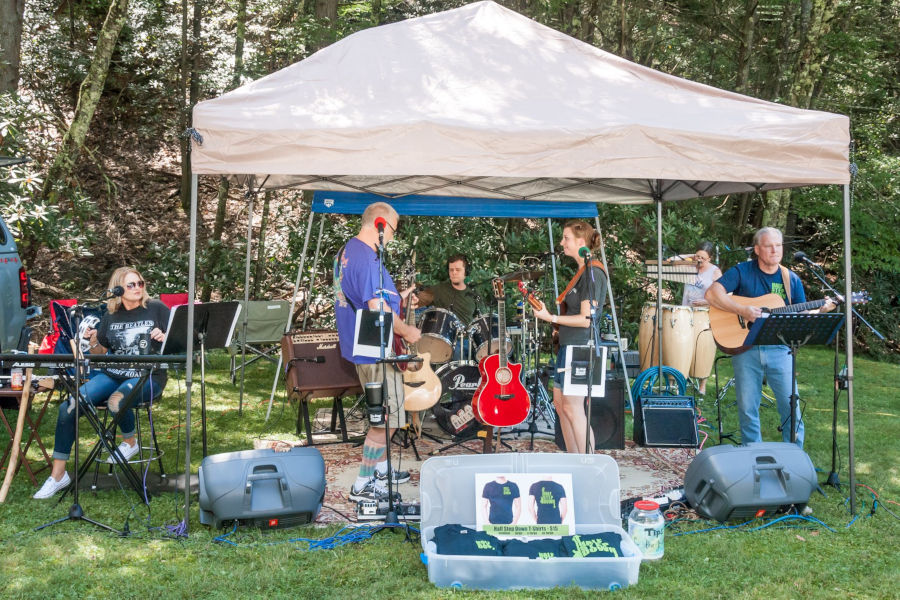 Artisans, Musicians, and Food Too at Watoga Art in the Park
This year's festival spotlights six workshops. There will be Wood Turning, Clay Birdhouses, Exploring the Cosmos, Fused Glass, Pendant Making, and a Kid's Corner with crafts and activities for children. However, children must be accompanied by an adult. Watoga State Park Naturalist Kayla Bowyer will lead discovery hikes on Saturday and Sunday.
Music by Jim Snyder begins at 11:00 a.m. Saturday. Trash Fairie, a ukulele group, performs at 2:00 p.m. Sunday's musical entertainment also includes a performance by Uncle Gary and the Porch Pickers at 2:00 p.m.
"We are thrilled to again offer visitors and residents alike a unique event to enjoy," said Laura Finch, president of the Board of Directors of Experience the Arts, Inc., a 501(c)(3) organization. "The focus of this year's event is on local artists and artisans." Last minute registrants can contact watogaartinthepark at gmail.com.
An added bonus to Watoga Art in the Park is the variety of food selections.
"We are especially excited for the food offerings this year, with a full spread of nibbles and nosh from Sally Cobb, including her world-famous chicken and sausage gumbo, shrimp etouffee over rice, along with veggie (and meat lovers) burgers and dogs," said Finch.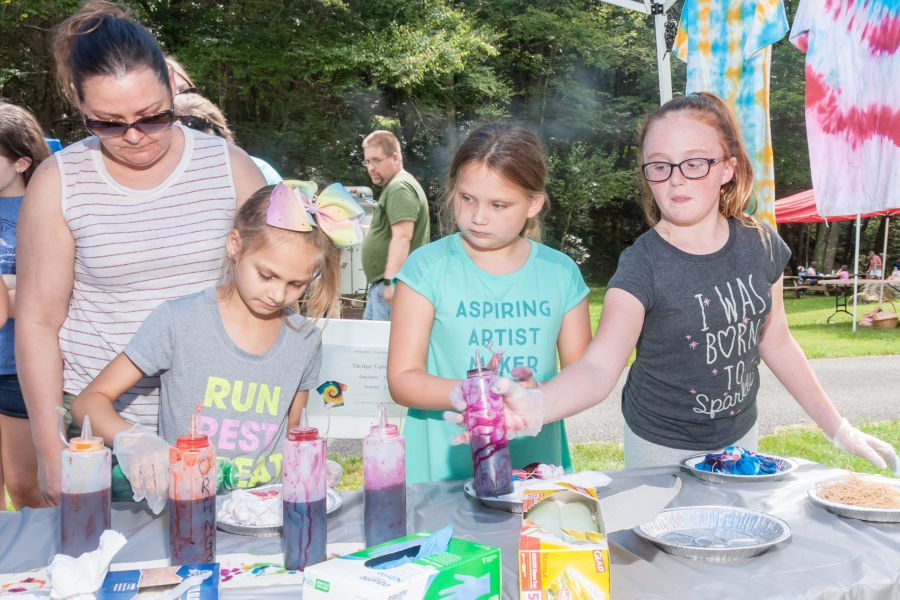 Watoga annually hosts this popular and ever-expanding arts and crafts extravaganza the first weekend each September. The two-day festival is at the park's picnic area, close to the swimming pool. Look for the Watoga Art in the Park logo on signs at Seebert Road/U.S. 219 or from the northern part of the park on Beaver Creek Road before you get to the campground.