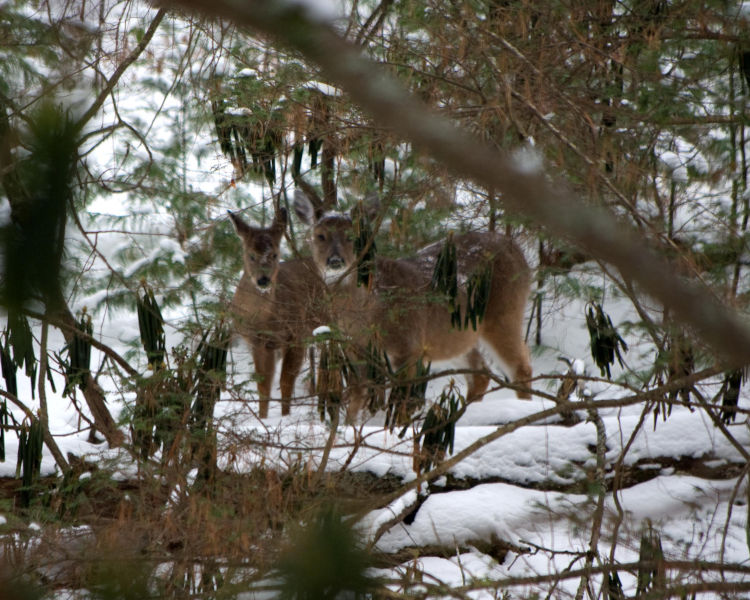 Since spring is about to arrive, we say goodbye to winter at Watoga State Park with these photos. In fact, even the cold and snow could not keep photographers from capturing magical scenes at this winter wonderland.

Special thanks to photographers Angela Hill, Stanley Clark, and Ann Groves for their unique perspective of Watoga State Park.
If you would like to submit photos for our next blog, please email for more information.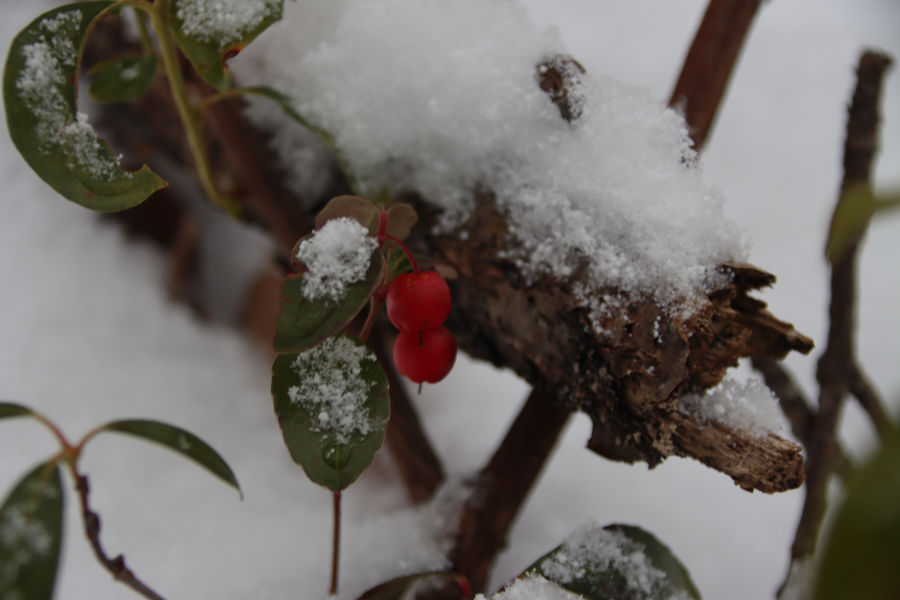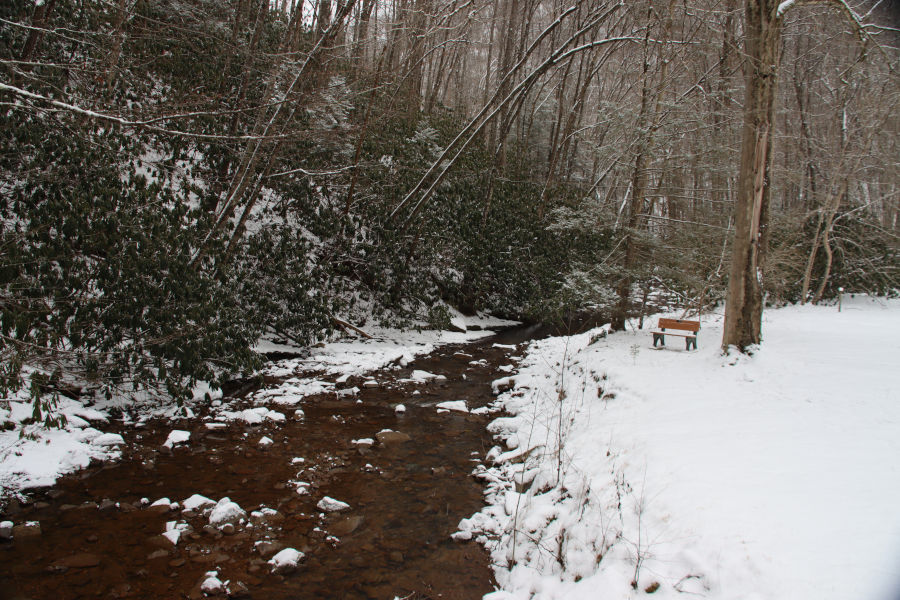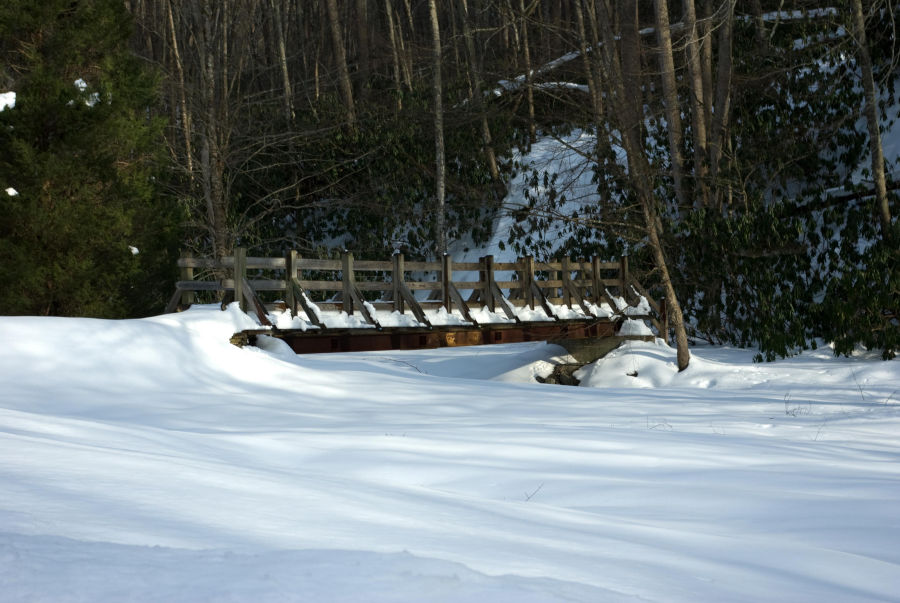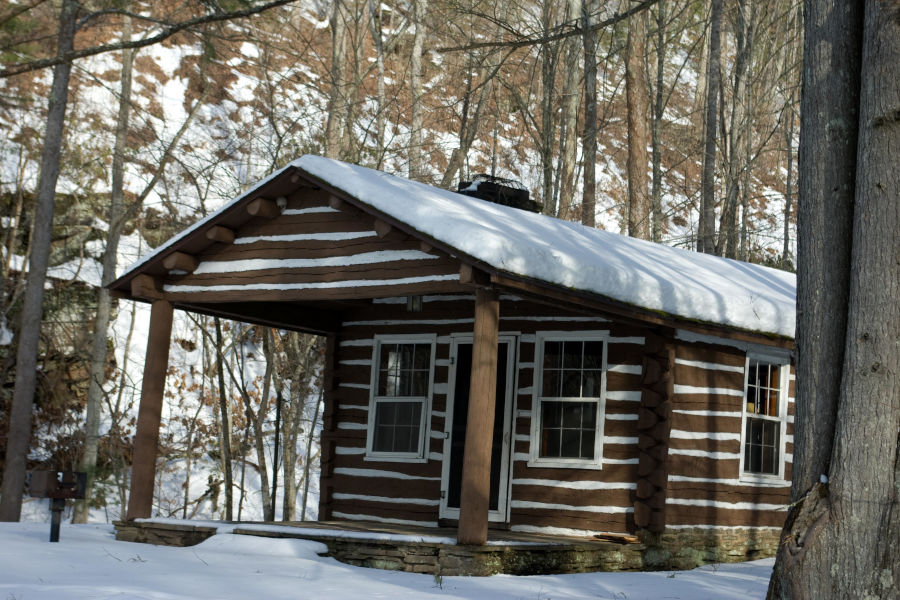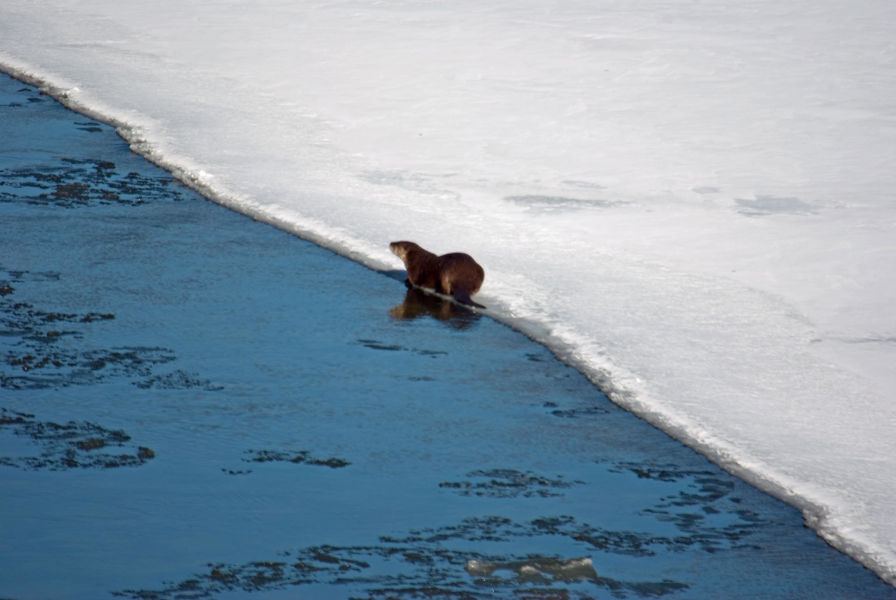 Winter Photos on the Rocks