Attention All Runners: Online registration for the Mountain Trail Challenge 5K and Half-Marathon Races ends in two days! Please click here to complete your sign up before 11:59 p.m., Saturday, August 7. After August 7, you can still register in-person on Race Day, August 14. Just follow the signs to the airfield near the Beaver Creek Campground.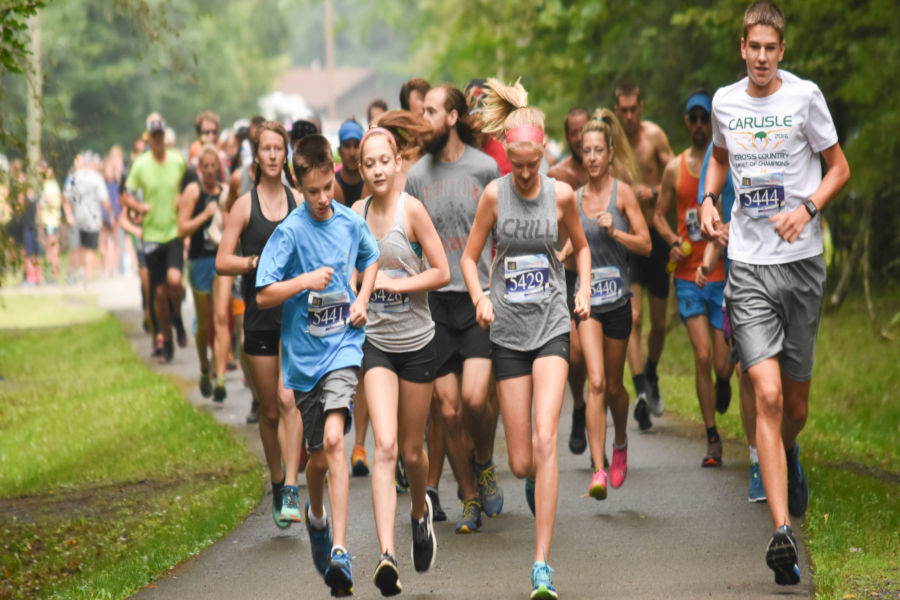 As the largest state park in West Virginia at 10,000-plus acres and more than 40-miles of trails, Watoga State Park is the ideal spot for a late summer half-marathon and 5K. In the half-marathon, runners will traverse through some of the most majestic surroundings in the eastern U.S. Additionally, temperatures in mid-August tend to run on the hot side. Moreover, Watoga runners will be surrounded by a canopy of trees and greens on its half-marathon and 5K courses.

5K and Half-Marathon Specifics

Half-Marathon and 5K Races: August 14, Watoga State Park, 4800 Watoga Road, Marlinton, WV 24954. Follow the signs for Beaver Creek Campground. First up is the Half- Marathon. It begins promptly at 8:30 a.m. and ends at 2 p.m. Furthermore, the 5K starts at 8:40 a.m., ending at 2 p.m.
View the Mountain Trail Challenge Half-Marathon course map. Here's the route for the 5K.
Great Places to Stay and Eat!
You can explore lodging options at the park and other places to stay or dine.

Please note that for Race Day registrants, due to the unavailability of Internet services, only cash or checks can be accepted. Also, if you have never been to Watoga, please print your directions or save them to your mobile device prior to leaving home. You will not have internet-based map directions for the entire trip to the park.

See you on Race Day at Watoga, where its many wonders await you on shaded and wooded mountain trails!