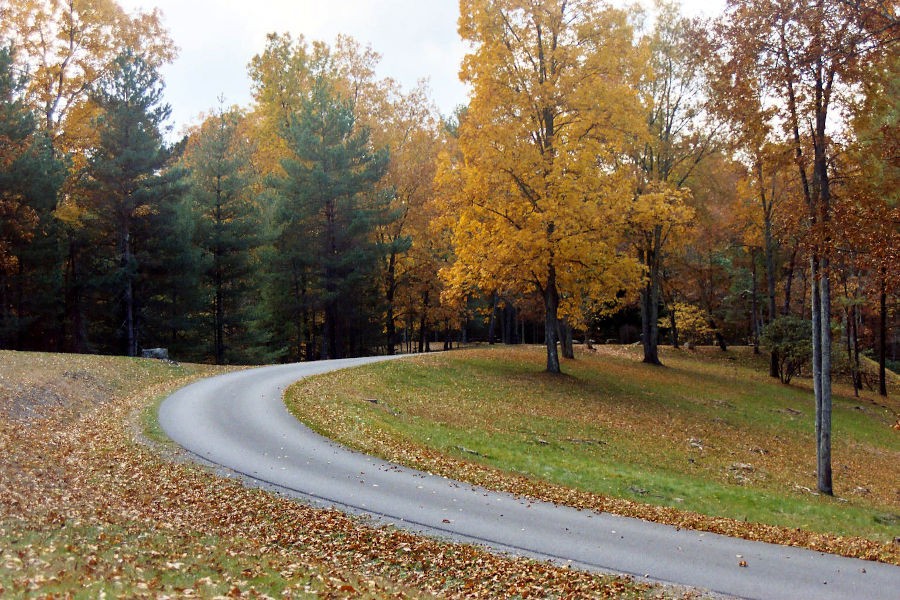 Do photos of Watoga State Park mesmerize you no matter the time of year?
So with that in mind, we decided to feature fall's parade of colors from this year and prior years. Nonetheless, Watoga is West Virginia's largest recreation area at 10,100 acres. Since 2010, Watoga has been listed on the National Register of Historic Places. Moreover, it is located in scenic Pocahontas County in the Appalachian Mountains.
Indeed, There Were Star-Filled Nights and More
Specifically, from Watoga Lake to the Ann Bailey Lookout Tower and beyond, our photographers captured images of what Watoga offers visitors in the fall. During late September through November, we experienced crisp mornings, sunny afternoons, and star-filled nights exploring Watoga's vistas. Consequently, we hope that you will enjoy these photos of Watoga as much as we did taking them.
But, as each season fades and a new one begins, we will publish even more sights and sounds of Watoga from photographers and videographers. Also, for information about submitting your photos and videos of Watoga State Park for use in a future pictorial, please email .